Civil Engineering Solutions for Lincolnshire, Yorkshire & the East Midlands
Experience. Reputation. Quality. Scotton Construction is known for all three, and with good reason. We've been taking on ambitious construction projects since 2004, bringing our dedicated approach to each and every one.
We pride ourselves on being one of the leading construction companies in Lincolnshire, Yorkshire and the East Midlands, with the capacity to take on projects of all shapes and sizes.
So if you have an exciting proposal for us, please don't hesitate to get in touch.
Civil Engineering
From drainage to groundworks, slabs to shuttering - we provide a range of services which reflects our varied client base. Find out what our specialists in civil engineering can do for you.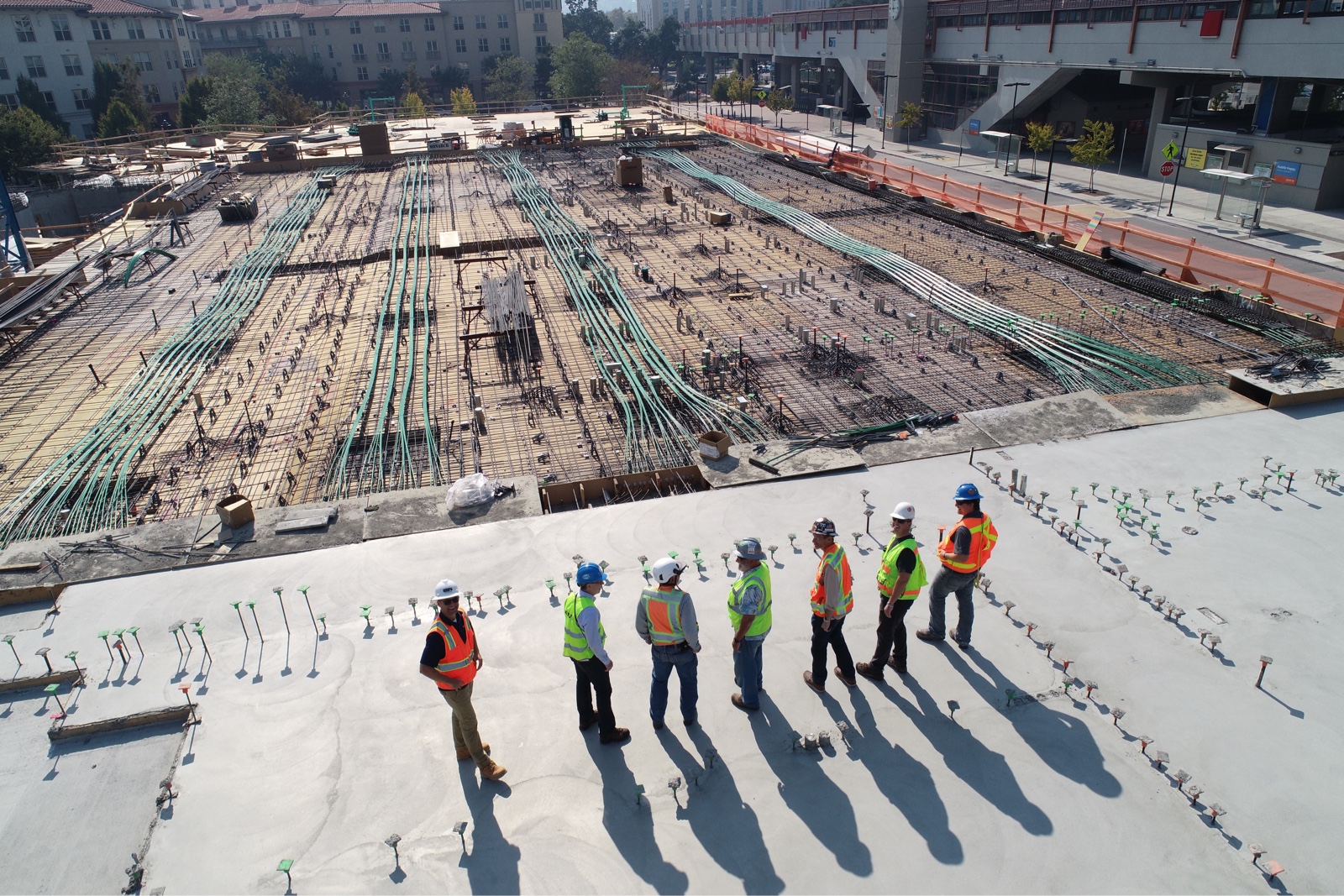 Scotton Construction is proud to be a part of the Stocks Group, a provider of integrated engineering solutions to industry and commerce across the UK and Europe. Together we offer further services relating to design, construction and engineering, giving clients a more comprehensive, turnkey solution.
In accordance with the values of the Stocks Group, we forge strong relationships with clients, holding ourselves to the highest standards of health, safety and environmental practices, as well as taking pride in our quality of service.
Clients come to us for our reputation, but it's our customer service and the quality of our work which keeps them coming back.
Building
We provide general building works for commercial and industrial developments, as well as turnkey refurbishment and maintenance services. Find out what our experienced team can do for you.
The Health and Safety risks of the construction industry are numerous. Working at height, moving vehicles, moving objects, getting trapped, and accidents involving equipment or tools are all risks associated with working on construction sites and engineering plants.
Our commitment to Health and Safety is second-to-none, and we take all the necessary precautions to manage the risks and ensure a safe and efficient workforce. Everyone working on our sites is our sites is CSCS certified, and we hold Achilles UVDB Verified status.
Groundworks
With clients from sectors including construction, oil and gas, steel, recycling, infrastructure and power generation, no two projects that we undertake are the same. Find out what our experienced and highly-accredited workforce can do for you.